$14.20
Green Insulated Medical Bag
Out of stock
Compare
Description
Description
– Ideal for storing antihistamine, general medication, asthma medication or EpiPens.
– Customised insert allows staff to clearly identify the child, days they attend the centre or school, medication   details including expiry dates.
– Insulated and large enough for a spacer.

Please note the colour is actually a bottle green as in the photo below
This insulated bag is easily identifiable in an emergency.   The clearly designed label ensures that the correct child's medication is quickly accessed in an emergency.
Dimensions: 21.5  x 5.5 x 18 cm

PLEASE NOTE – These have sold out again and will be back in stock 22/3/20
Please contact us at info@myfoodallergyfriends.com to be put on the waitlist.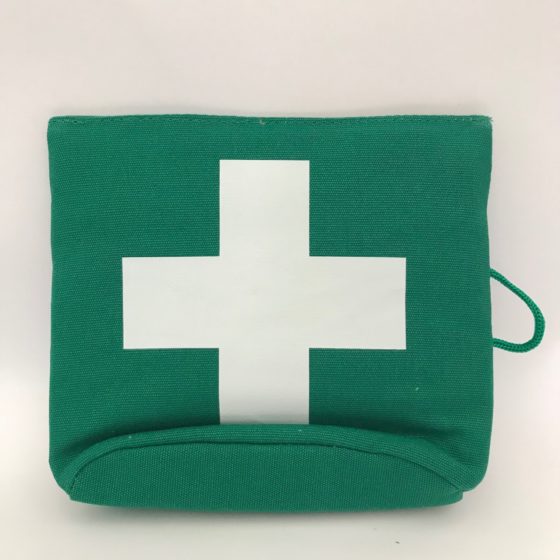 Reviews (0)