EASTER FUN WITH THAI & RABBIE
---
Join us for some SAFE Easter fun with Thai & Rabbie. Decorate a craft egg and send us your photo with your creation.
We want people from all over the world to join us. We may be in lockdown but that doesn't stop us from having fun this Easter. Our 3 chosen craft eggs will receive a selection of visual allergy awareness posters. Thai's pick will also receive a set of our children's books.
Entries to be messaged in or emailed by Monday 13 by 9am. All entries will be shared on our Facebook page over Easter Sunday. We will also be going live as we create our own eggs. Sharing craft eggs from around the world all day on Easter Sunday!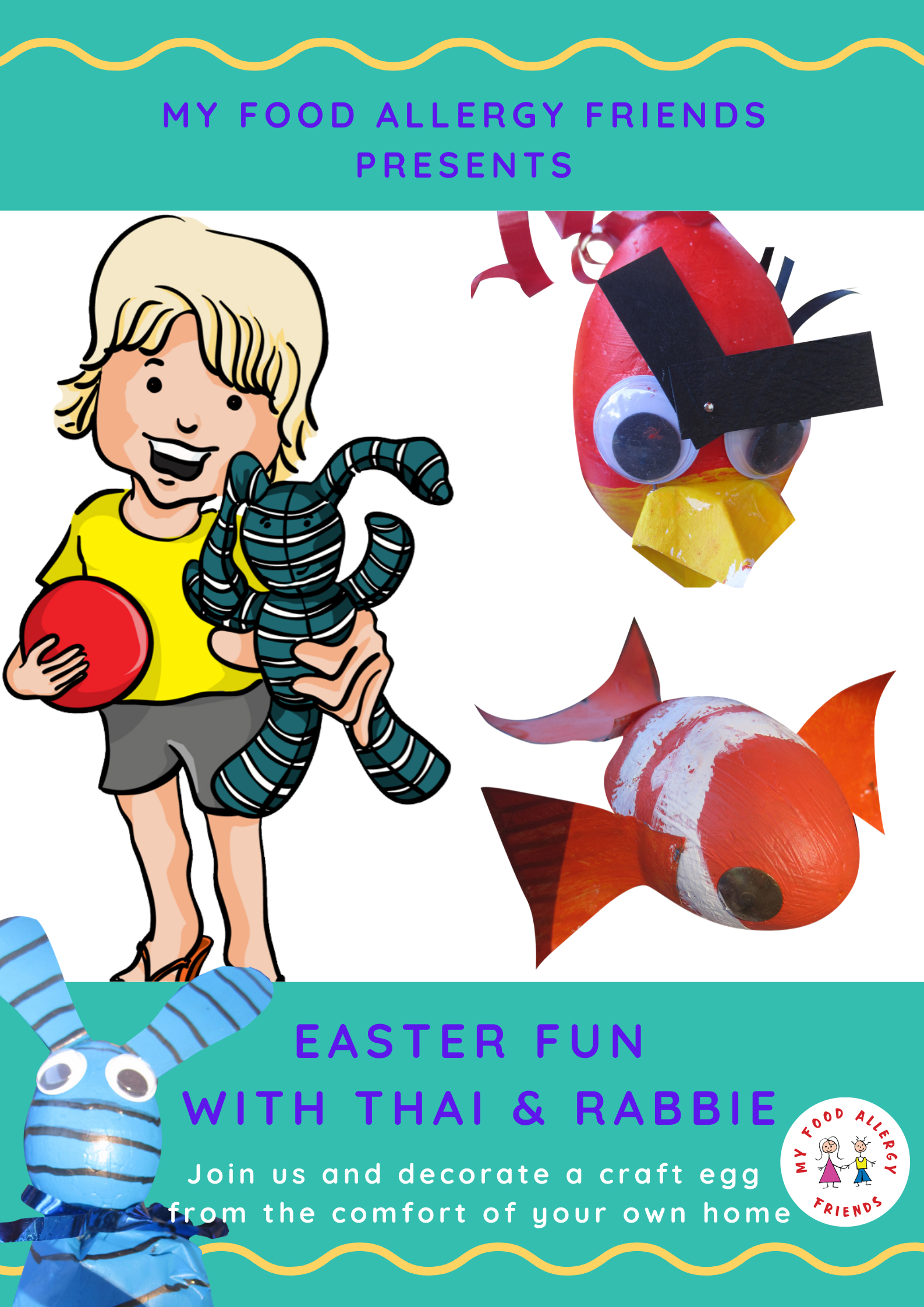 Posters to download to help stop the spread of COVID-19 and keep people safe will allergies
Just click the link to print it out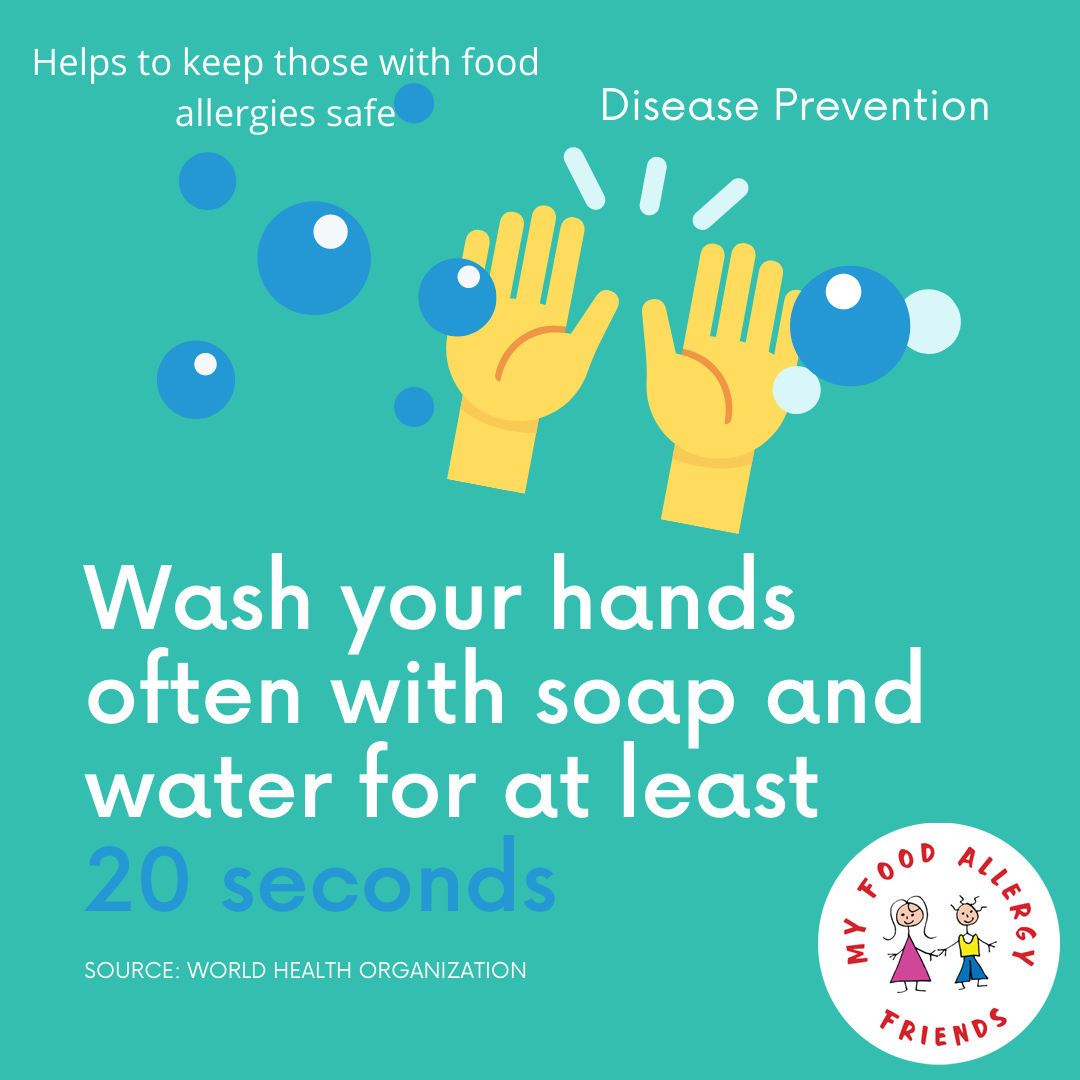 These are also ways allergens can enter our bodies.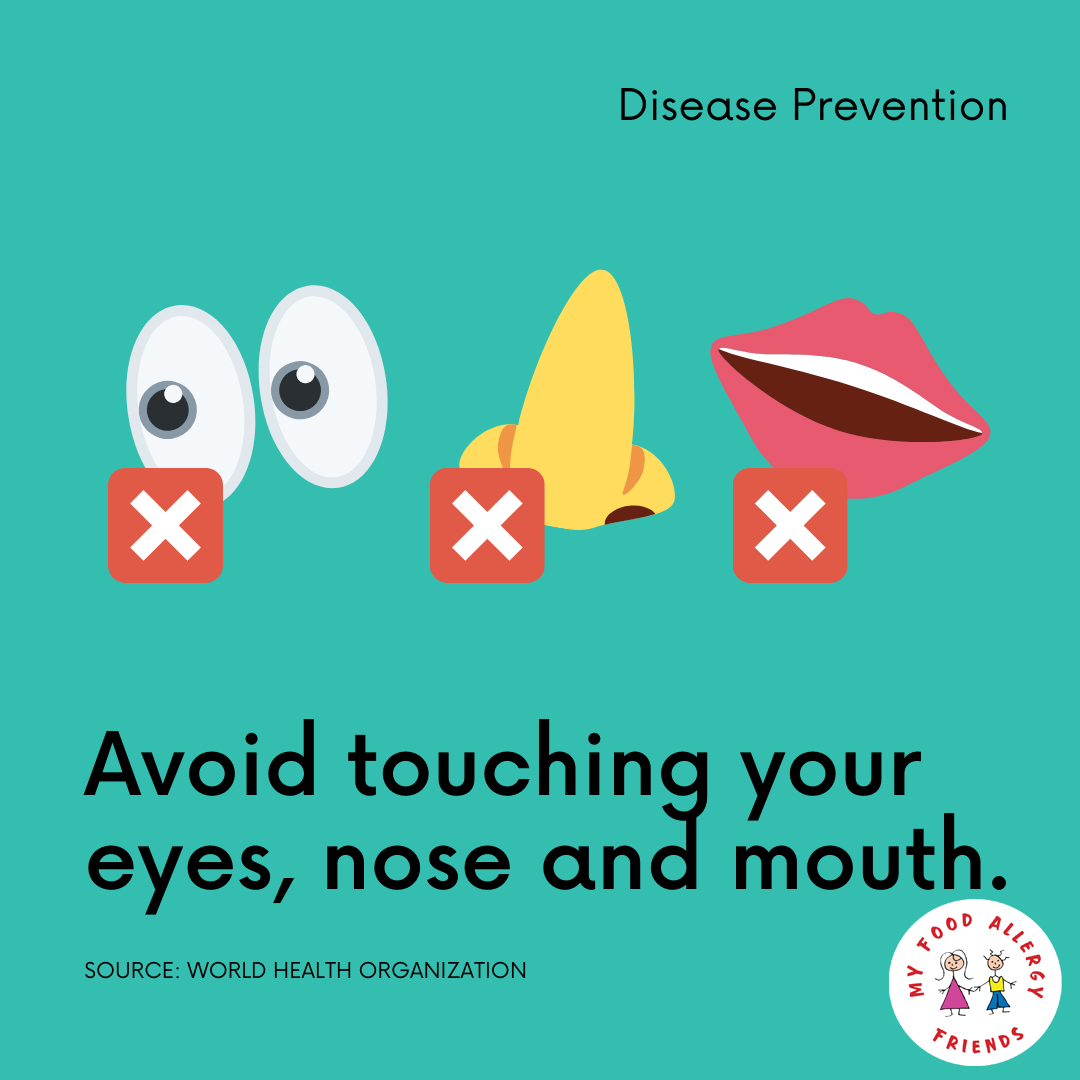 WELCOME TO THAI'S FUN PAGE
---
Tell us why you are Food Allergy SMART on your social media over Allergy Week #foodallergysmart
"We are food allergy smart because our friends have allergies"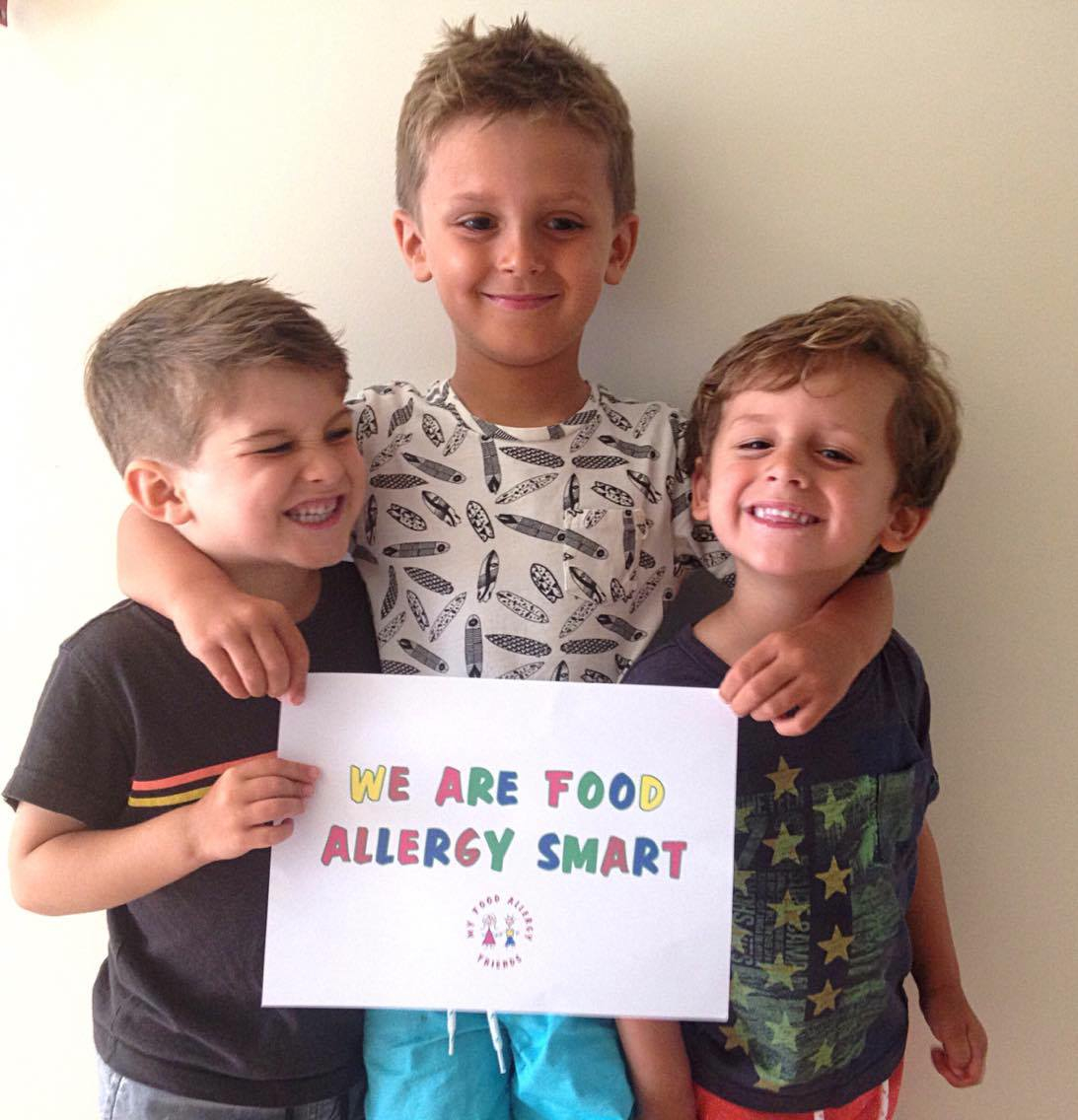 HALLOWEEN FOR ALL – OCTOBER 2017
---
We'd like all our food allergy friends to have a safe and happy Halloween. If you are organising a trick-or-treat in your local neighbourhood or school. Share our printable NON-FOOD TREATS poster, so our friends with allergies can join in the fun too.
Some examples that kids love – glow sticks, novelty Halloween toys, stickers and pencil toppers. Check out your local discount store for more ideas. SPREAD the word with your friends and make this Halloween fun for everyone!
Share what you get up to on our  Facebook page.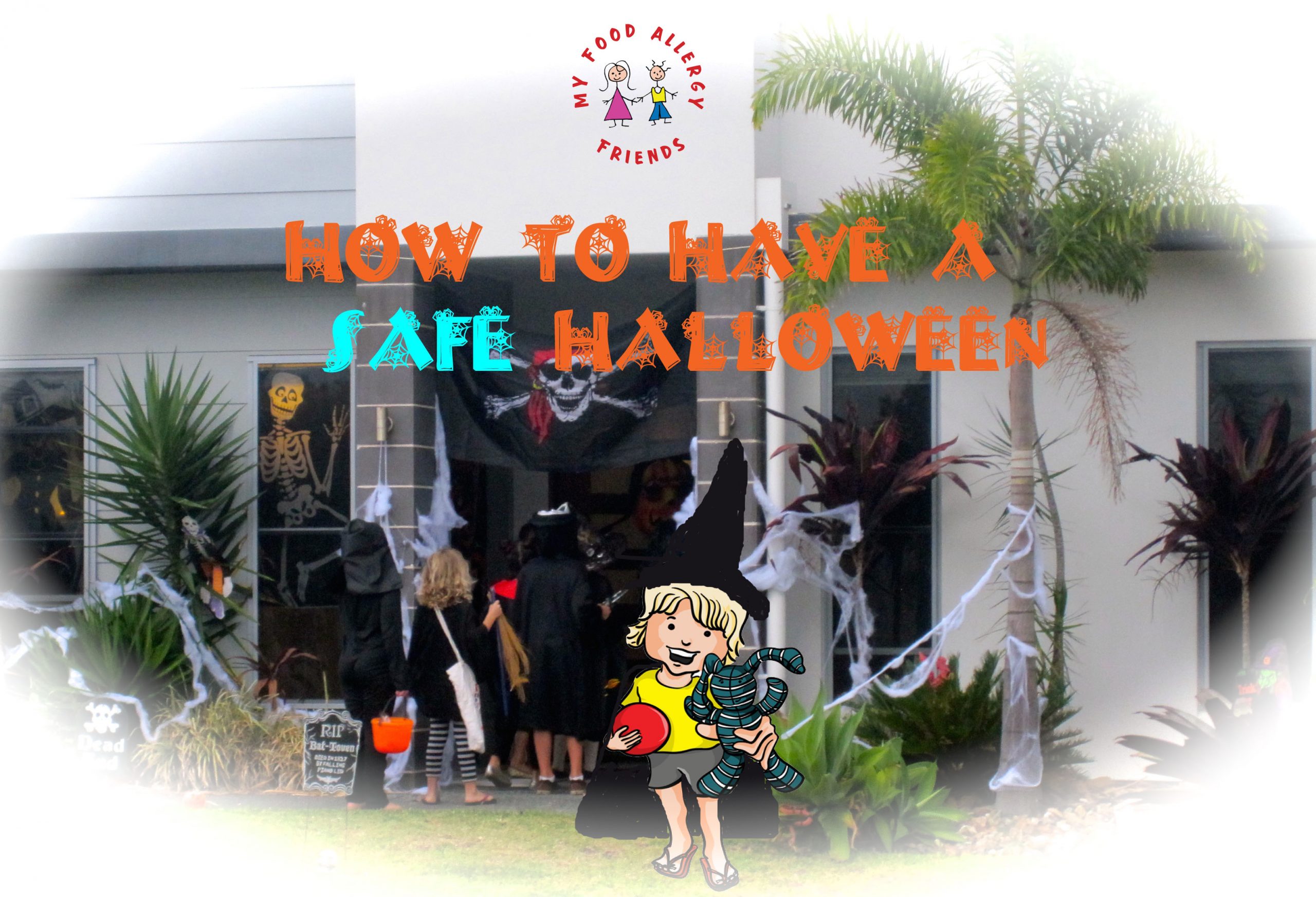 Hand out safe treats to friends and neighbours ahead of trick-or treating. You can provide this labelled in a little bag.
Costumes can include gloves to avoid contact with food.
 Always check face paint it may contain peanut oils or other nasty chemicals.
 Give out non-food treats at your own door so your child can feel included.
 Arrange a Halloween party with a few close friends, you can provide safe food.
 Check the label on EVERY lolly, EVERY time.
 Have a swap system, swap unsafe lollies with a safe treat.
 Never eat anything that does not have the ingredients listed on it.
 Be careful of cheap lollies not made in Australia. Lollies made in Australia have clear allergen statements.
 Watch out for lollies that have different flavours, most Tic Tac's do not contain MILK but some flavours do.
 Tag team with a partner if you are attending a party, so each of you get time to relax.
Avoid homemade food prepared by friends or neighbours, you don't know how or where this food was prepared.
Have a fancy dress party so the main focus is not on food.
Have a Halloween treasure hunt and you can provide safe treats or non-food items.
Always carry two EpiPens when out trick-or-treating, a phone and a torch.
Have a safe and happy Halloween, remember to be Food Allergy Smart!
Thai & Rabbie x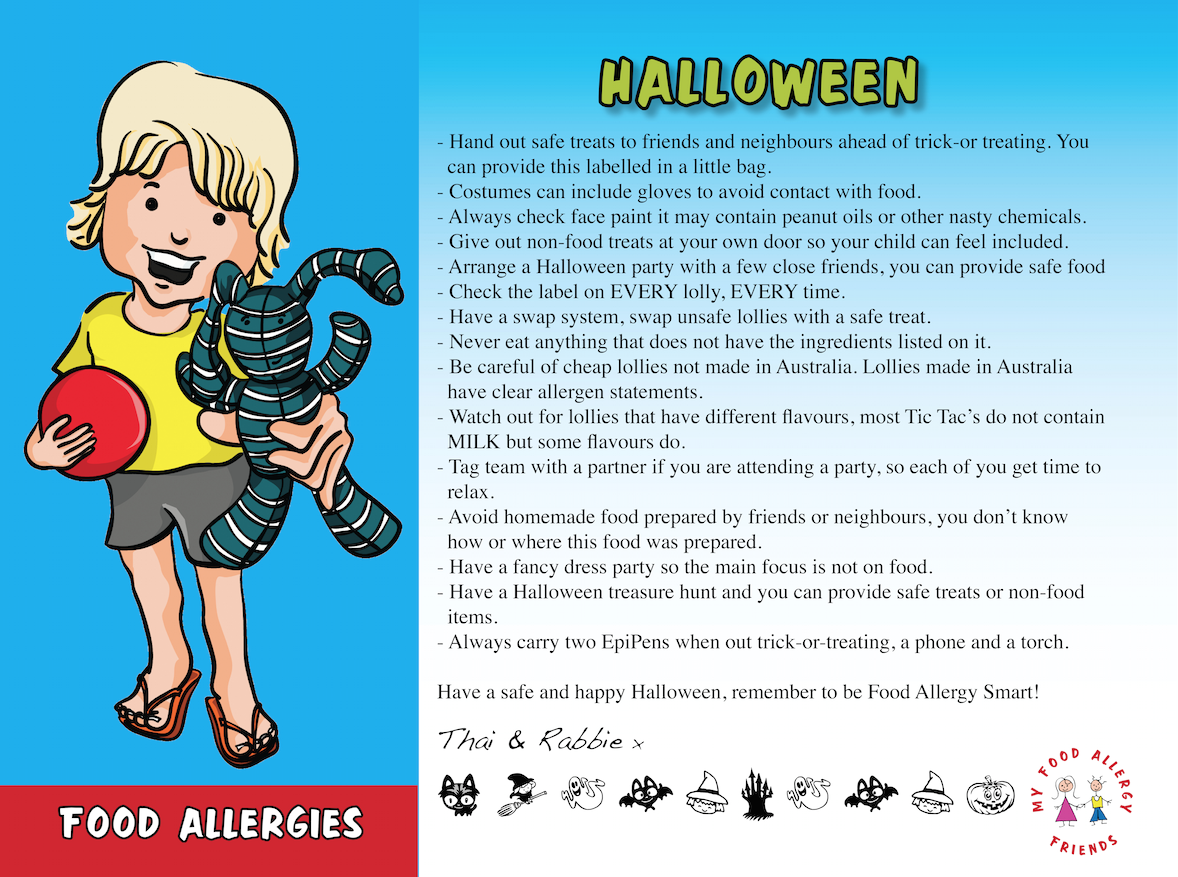 PHOTO A DAY CHALLENGE – JULY 2017
---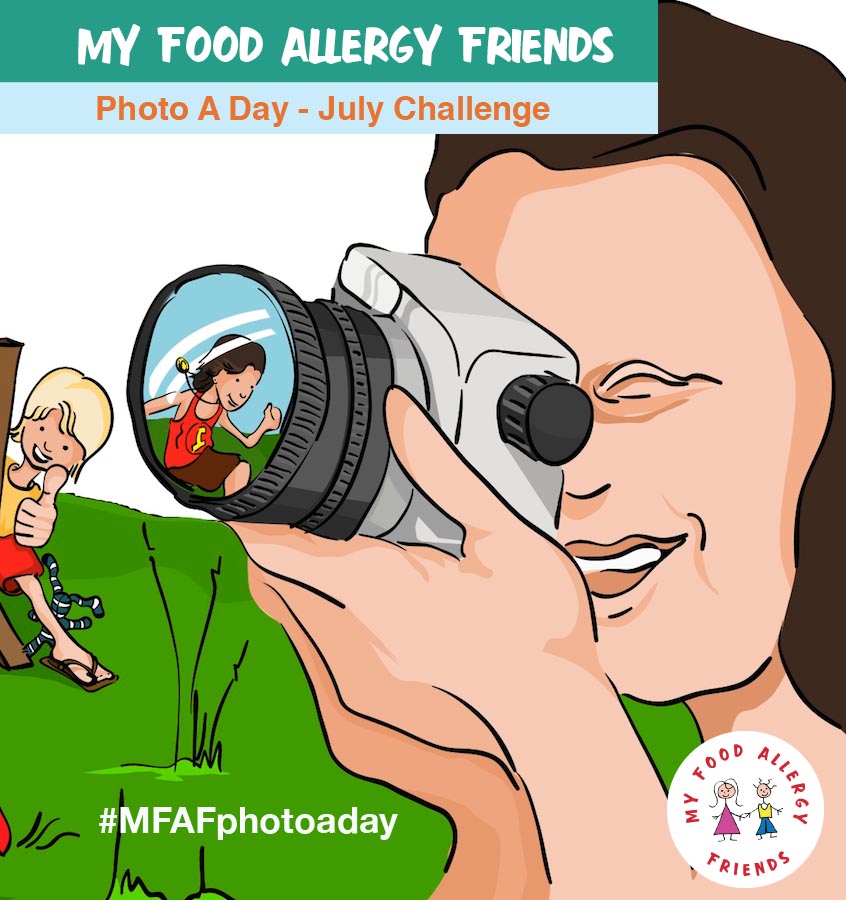 Share your life as an Allergy Parent.
Are you a parent caring for a child with food allergies? For the month of July let's have some fun! Share your child's favourite food, let us take a look inside your lunch box, medical bag or fridge. Share your favourite cook book and let others learn about your world or get some new meal ideas. Let us take a peek inside your daily life as an allergy parent.
Join the Photo A Day event on our Facebook page so others can see your photos, post also on your own page using the hashtag #MFAFphotoaday. We want people from all over the world to take part so share away on Facebook and Instagram.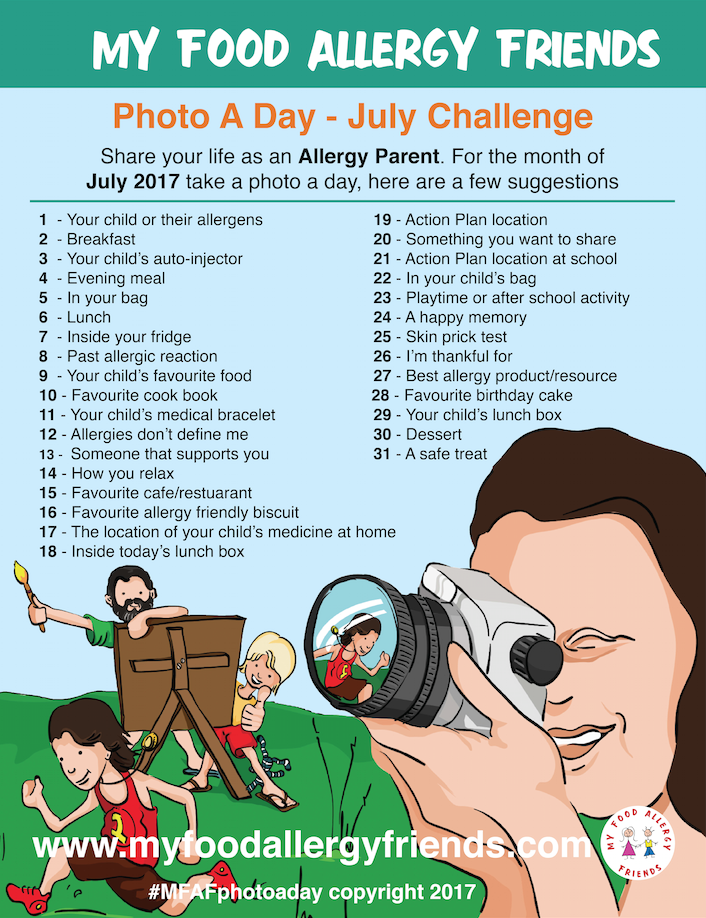 DO YOU HAVE A FOOD ALLERGY SUPERHERO AT HOME?
---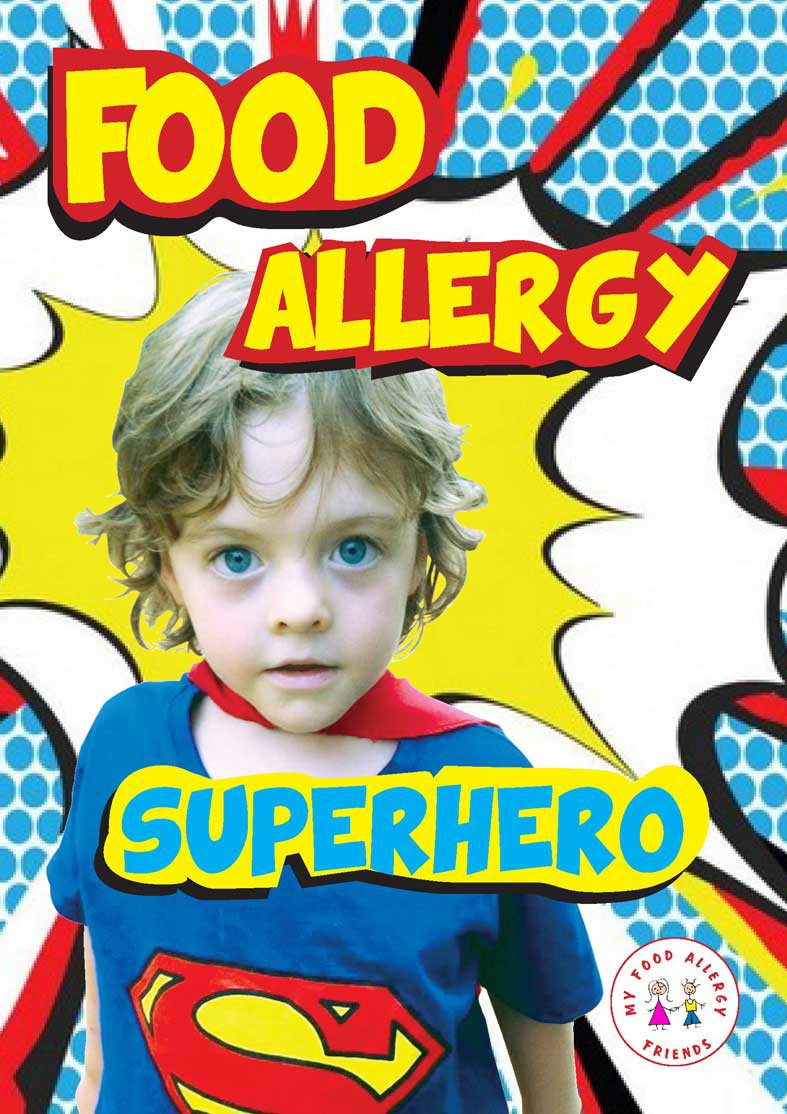 Thai was recently eating some peanuts (safe food now for Thai) his Grandpa was sitting next to him eating a sandwich. He reached over and took a handful of peanuts!
Thai stormed into the kitchen as his nuts were now contaminated, Grandpa had not washed his hands after eating his sandwich and Thai knew this could mean cross contamination!
Do you have a food allergy superhero at home? We'd love to hear your story. Send us an email and we will include it on our website. info@myfoodallergyfriends.com
HOW TO MAKE BIRTHDAY PARTIES FUN
---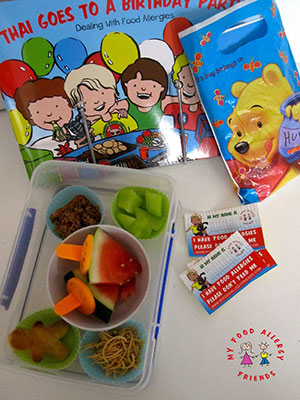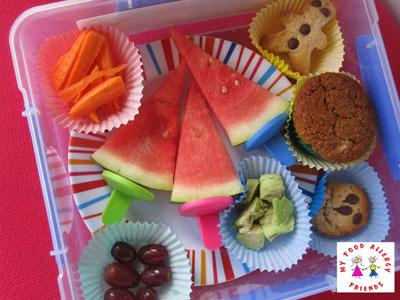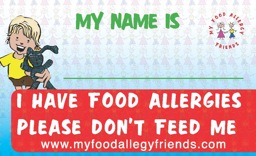 EGG free – NUT free – SOY free – DAIRY free
Ingredients
1 cup of self raising flour
1/3 cup of sugar
2 teaspoon baking powder
1/4 teaspoon bicarbonate soda
1/2 teaspoon cinnamon
1/4 cup rice beverage
60g of melted Nuttelex
1 teaspoon of Orgran egg replacer and 2 tablespoons of water
2 banana's mashed
Icing
2/3 cup icing sugar
1 tablespoon of lemon juice
1/2 teaspoon cinnamon
Method
– Preheat oven to 180c
– Mix together flour, baking powder, bicarbonate of soda, sugar and cinnamon.
– In another bowl mix together melted Nuttelex, rice beverage, egg replacer/water and mashed
bananas. Add to the flour mixture and mix well.
– Pour mixture in a loaf tin and cook for 20 minutes or until golden brown. You can also make
cup cakes the same way.
– Combine the icing sugar and lemon juice, mix with a folk until smooth.
– Once the cake is cooled, spread with icing and sprinkle with cinnamon.