For children, learning about their food allergy is an important life-saving lesson
Knowledge is your superpower!
Food Allergy Awareness for Kids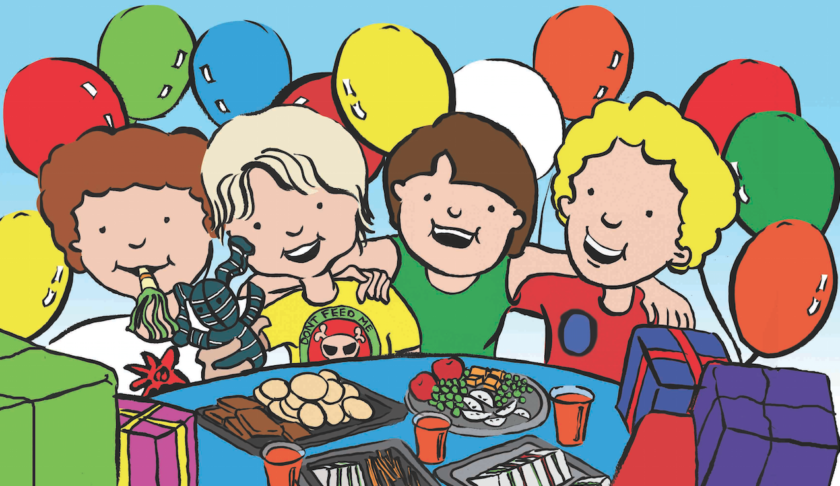 Teaching your child about food allergies is vital 
This 6 part online allergy program helps children learn about allergies in a fun way.
Covering various teaching points without overwhelming children with too many concepts, or too much information.
Allergy Program – Part 1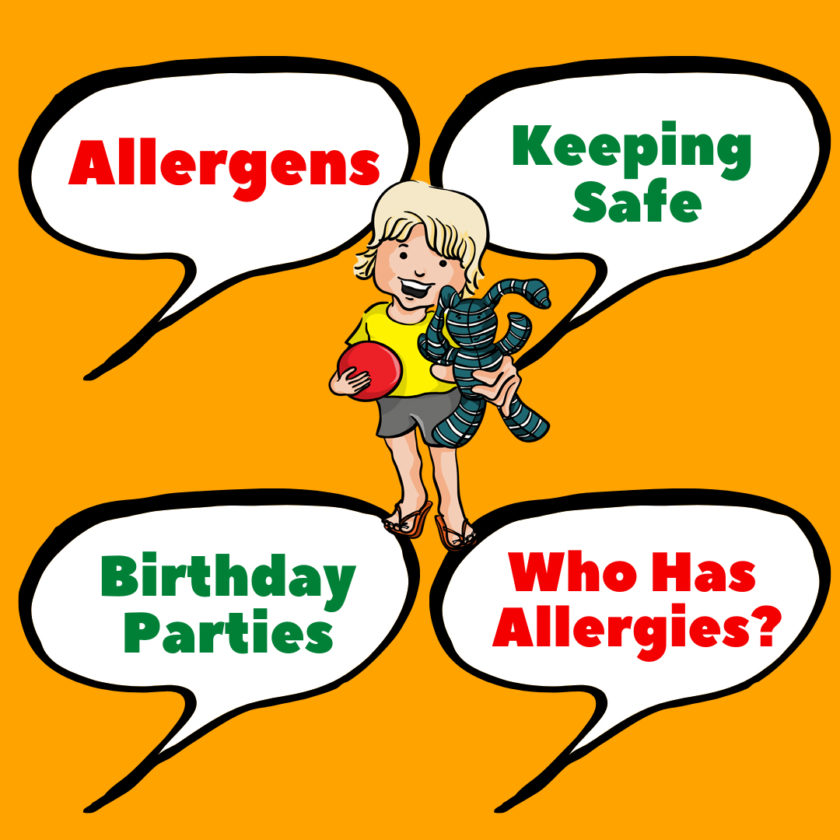 Join Thai on his adventures.
Part 1 includes the first book in the allergy series. It's a fun story, showing how to handle food allergies at birthday parties.
Your child can listen to the video book again and again. Then you can use our parent resource sheets to help further discussions with your child as well as try out all the craft and activities to make learning fun!
Part 1 covers four main areas: 
Allergens
How to keep yourself safe
Birthday parties
How to teach your friends about allergies


The Food Allergy SMART Program is the first online allergy awareness program for children and parents. The program is aimed at young children and can be used to educate your child about their allergies along with any siblings.
The allergy program will provide children with basic knowledge about allergies and begin supporting them on the journey to self-advocate. It is split up into modules that can be done all at once or gradually over time. Part 1 focuses on birthday parties, something that you may find challenging when navigating your new life with food allergies. For parents, we have also included some helpful tips. We also look at
Taking safe food
Tips for hosting a party
Tips for attending parties
Ideas for childcare birthdays
There are also extra activities parents can use such as worksheets, craft, activities, cooking ideas, birthday party ideas, and common questions asked.
What children are learning
We look at different allergens

We learn to recognise allergens

How to keep yourself safe

Ways to become Food Allergy Smart

Teaching friends about allergies

Food allergies don't stop you having fun

The importance of carrying your EpiPens 

Others peoples food can make us sick

Helps develop skills to handle social situations

The importance of checking food labels

Why you must speak up if you feel unwell

How your friends and family can keep you safe
The program shows children and parents how everyday situations can be handled and enjoyed.
Benefits of the Food Allergy SMART Program
1 in 10 infants will be diagnosed with food allergy in Australia
Normalises allergies
Creates food allergy awareness and understanding
Creates a safer environment
Improves understanding of food allergies and anaphylaxis
Teaches kids where allergens can be hiding
Develops skills to handle social situations
Reduces social anxiety for allergic children
Helps your child teach their friends about allergies
A fun way to educate siblings
Allergies are serious but learning about them can be FUN!
Children have questions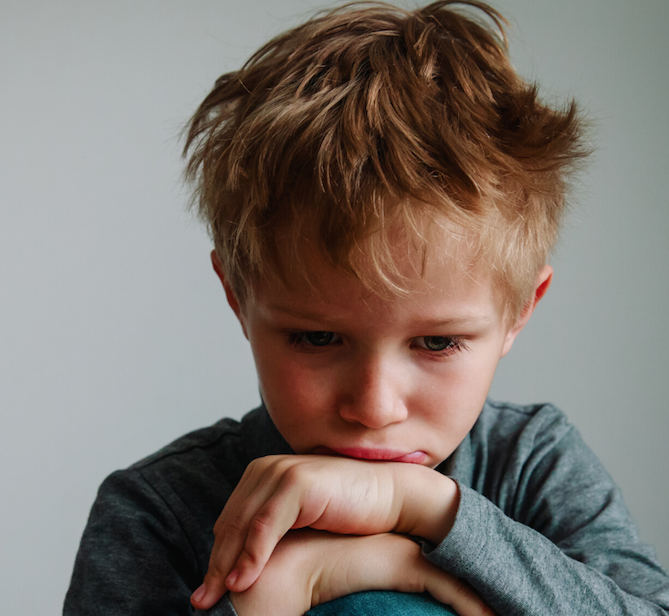 For parents, the children's allergy program provides fun, interactive learning, designed to engage children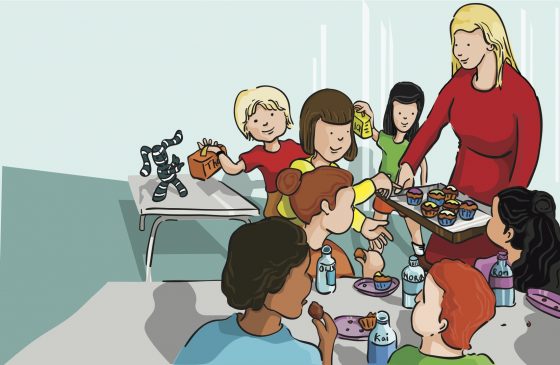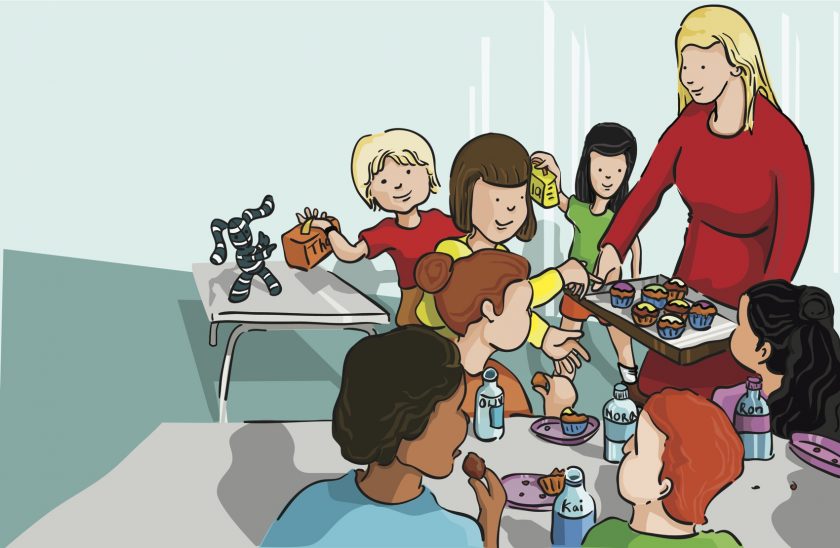 The  Kids Allergy Program is designed to support parents in educating their child about allergies using our interactive educational guide, online story, and activities. 
Suitable for:  2 – 10 year-olds 
The birthday books portray food allergies in a non-threatening way, in simple language so young children can understand. We have resources for parents with discussion points that they can print out and activities to do with their children. This helps to reinforce teaching points and opens further discussion on food allergies and how it may relate to your child and family.
The birthday book has several Key Teaching Points
– A unique teaching resource for parents to explain food allergies clearly for young children
– Providing allergy awareness in a non-threatening way.
– Bright, visual aids to engage children.
The kids allergy program creates thought-provoking conversations, empowers kids with knowledge, creates understanding in families, and provides children and parents the confidence to manage their health and wellbeing.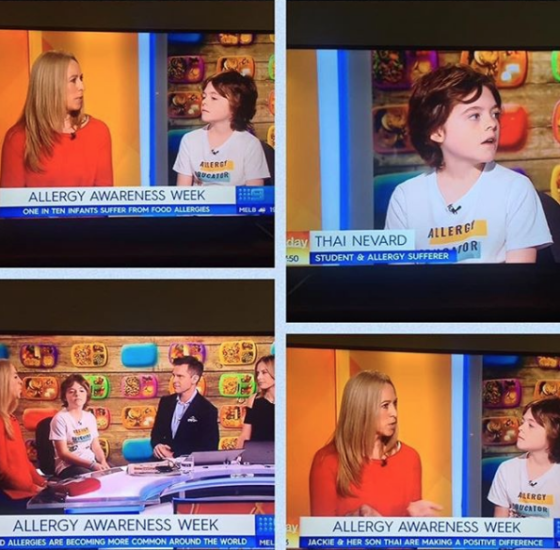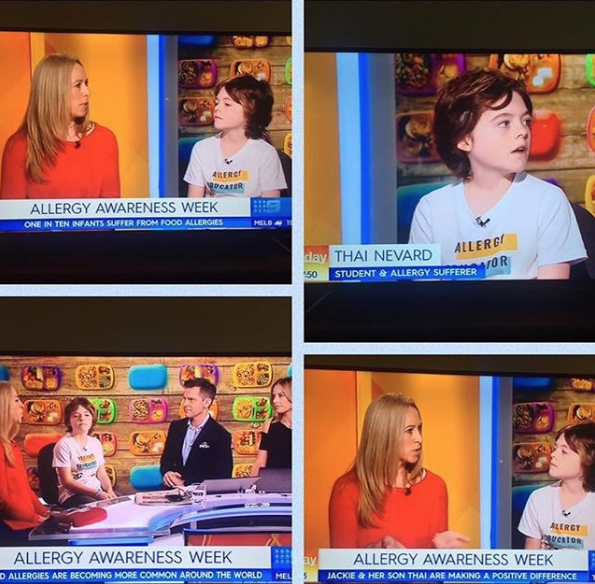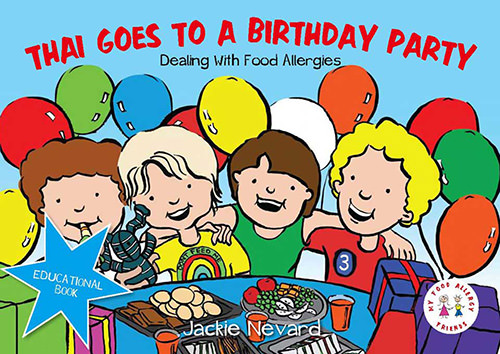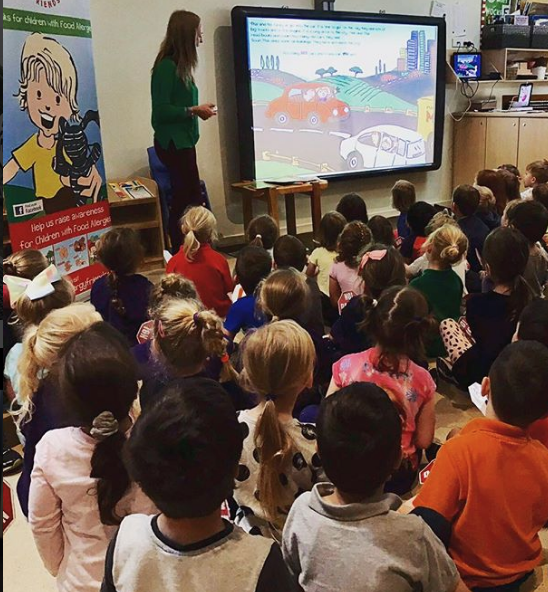 What Parents are Saying About the Program

'I absolutely loved the book "Thai goes to a birthday party". I found that the information in the book was very well written and was easy to read to my two-year-old daughter. The bright and appealing illustrations really engage my daughter's attention too.

After reading the book for about the 25th time, I asked her why she liked it. She explained to me that she loves how Thai  doesn't have to miss out on anything at the party (his mum has pre-prepared everything that is needed) and that because everyone looks out for him he can be normal too. My daughter is only 3 years old.
Sometimes your kids are so much smarter than you give them credit for.

The kids love to shout out "NO! DANGER FOOD" when you ask the question can Thai eat this food. Thai goes to a birthday party is definitely one of Mason's favourites, that we read night after night!!!