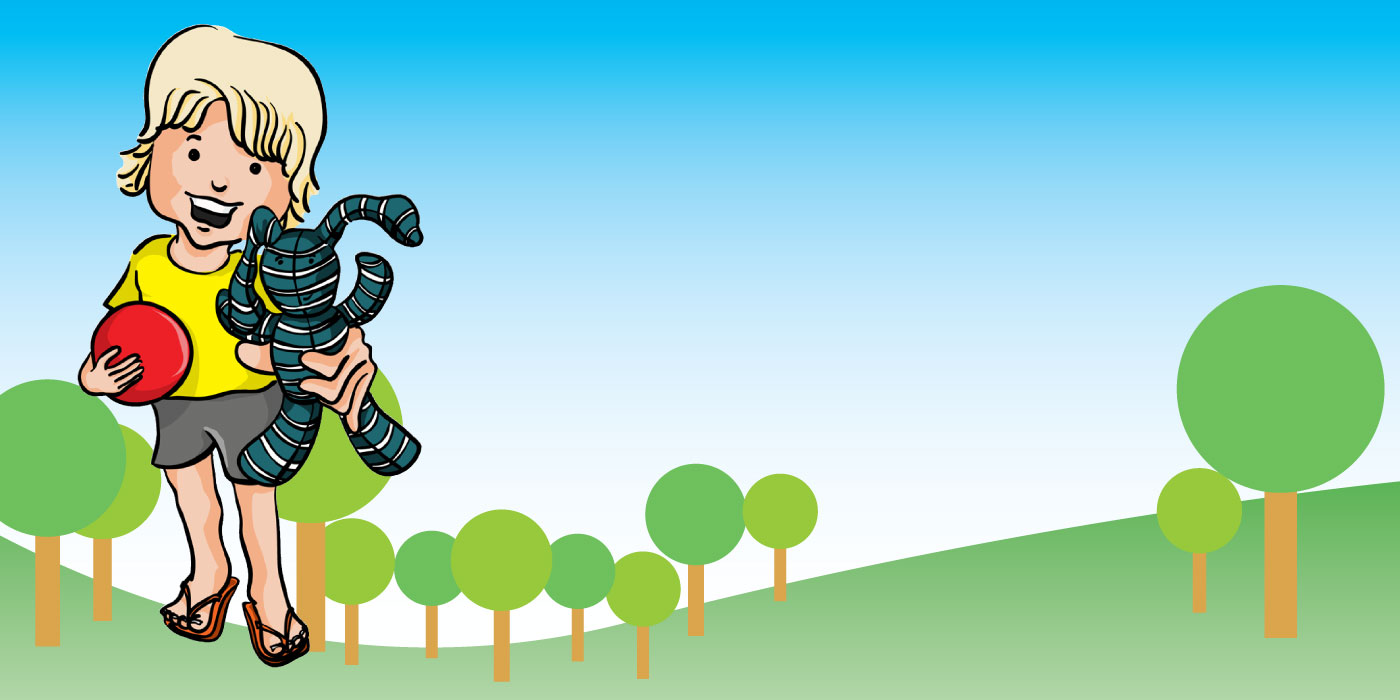 WELCOME TO
MY FOOD ALLERGY FRIENDS
One in 10 Australian kids will develop a food allergy*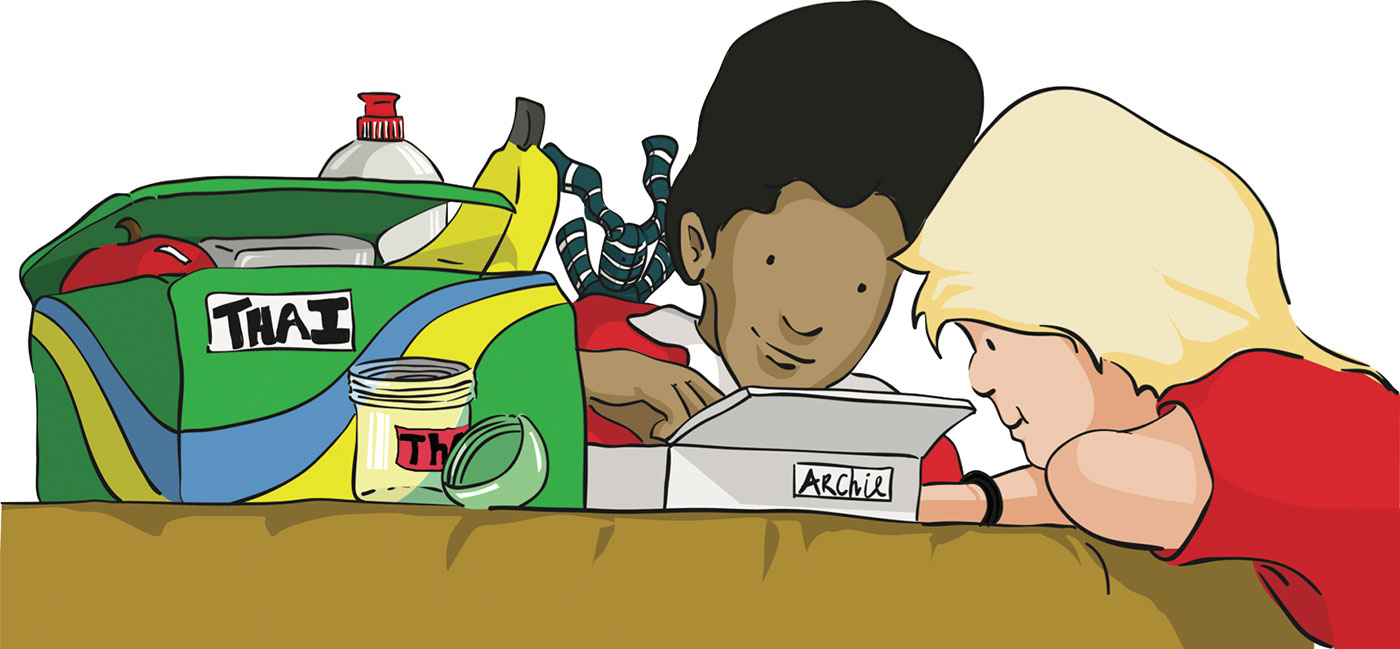 OUR BOOK SERIES
HELP KIDS TO UNDERSTAND FOOD ALLERGIES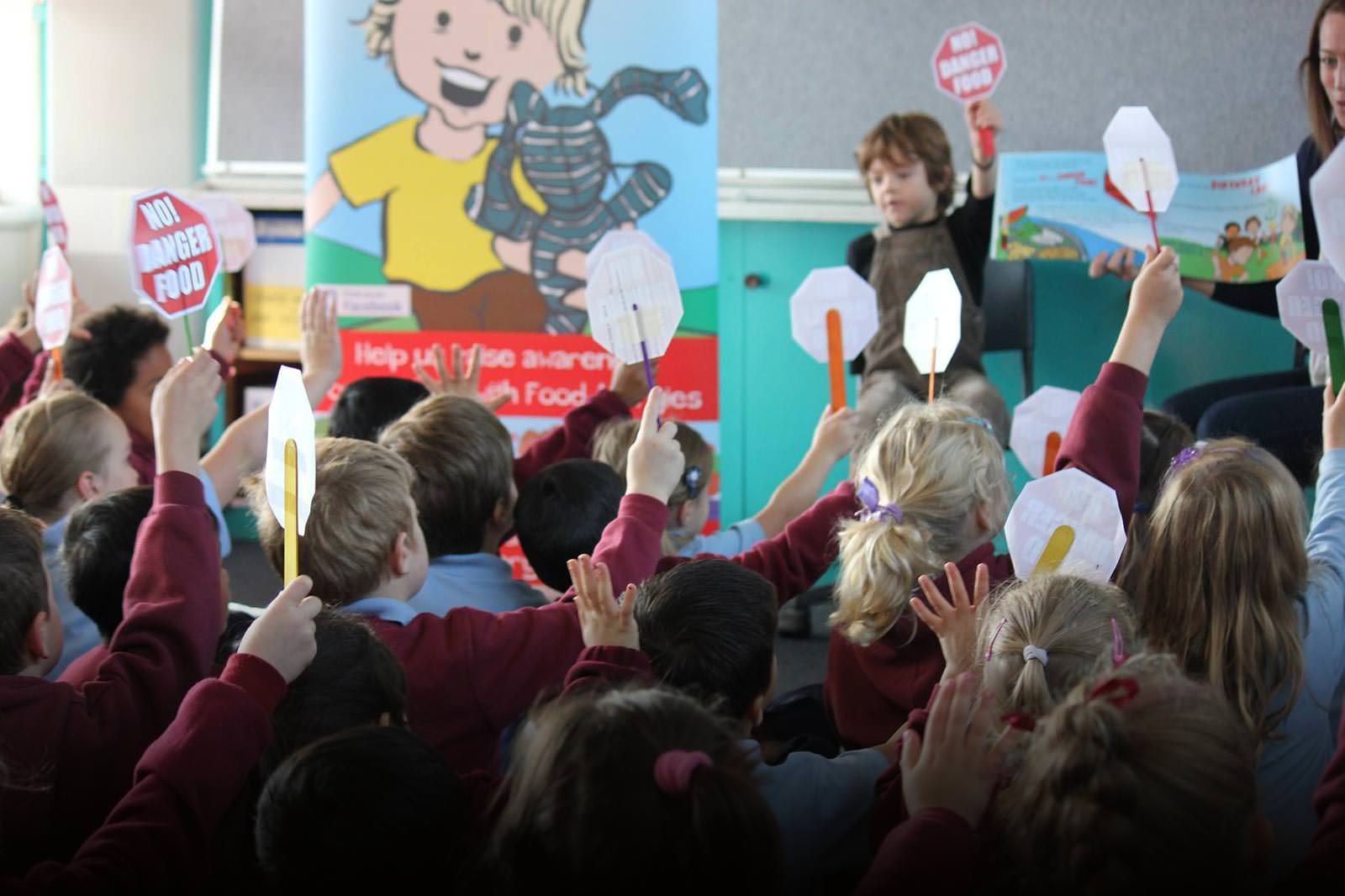 ALLERGY
AWARENESS SESSIONS
Our food allergy books tackle a difficult subject in a simple way, helping you begin a discussion on food allergies with your child.

OUR MISSION:
To create a fun and visual way for young children to learn about food allergies. To support teachers, parents and classmates in keeping children with food allergies safe.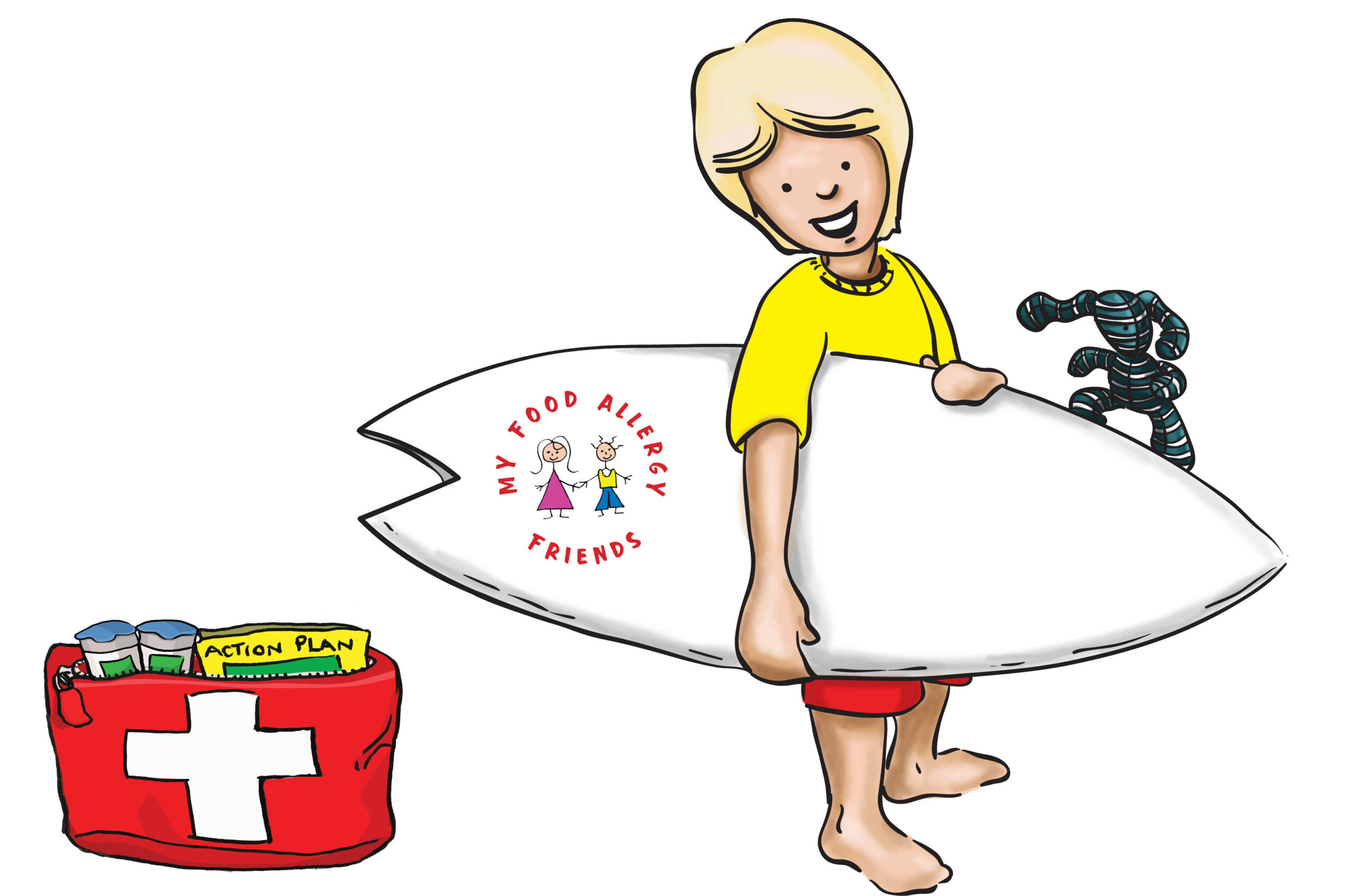 The loveable book character Thai is a highly relatable little boy. He has severe allergies to peanuts, tree nuts, eggs, shellfish and milk.
Thai's positive attitude shows other children how food allergies don't have to stop you from joining in and having fun. Thai is confident and educates his friends, family and classmates on the importance of not sharing food and drinks, and hand washing with soap and water after eating.
With the quirky Rabbie by Thai's side, follow them in their adventures as they help to educate children around the world about food allergies.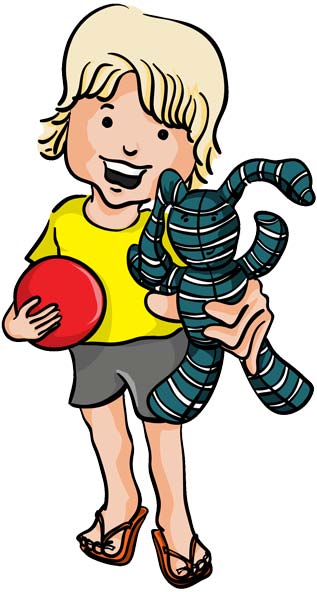 Australia has one of the highest rates for food allergies in the world* and there is no cure
It's estimated that one in 10 babies will develop a Food Allergy before their first birthday in Australia. Some of these children will experience a life-threatening reaction called anaphylaxis. My Food Allergy Friends fosters allergy awareness and helps young kids understand that avoidance is the only way to prevent an allergic reaction.

Your child care centre, kindy or school has a duty of care to provide children with food allergies with a safe and inclusive environment. Our food allergy books and sessions provide peace of mind. For teachers and group leaders, these affordable resources help prevent potentially life-threatening problems in the playground and classroom.
Most importantly, for children with food allergies it helps them on the path to 'belonging, being and becoming'. By teaching allergy education in kindies and schools, children can learn about the hidden dangers in their lunch box that could harm a child with food allergies. They teach children ways to keep their friends with allergies safe by not sharing food and hand washing after eating. It's not practical to ban all foods that cause allergic reactions. We must teach young children how to stay safe, in a way they will understand.
Educational resources for parents, carers and friends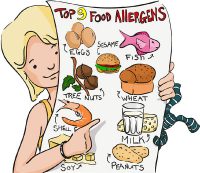 My Food Allergy Friends makes it simple to start a conversation about food allergies, share these resources with family and friends to raise awareness about food allergies. You will also find discussion points on our resource page, craft and colouring pages to make learning interactive and fun!
Discovering your child has food allergies can feel overwhelming but you are not alone. We understand the challenges of bringing up a child with life-threatening allergies and we are here to help. You can start by educating yourself with our Parent Handbook or meet us at one our our Family Allergy Masterclasses held across Australia.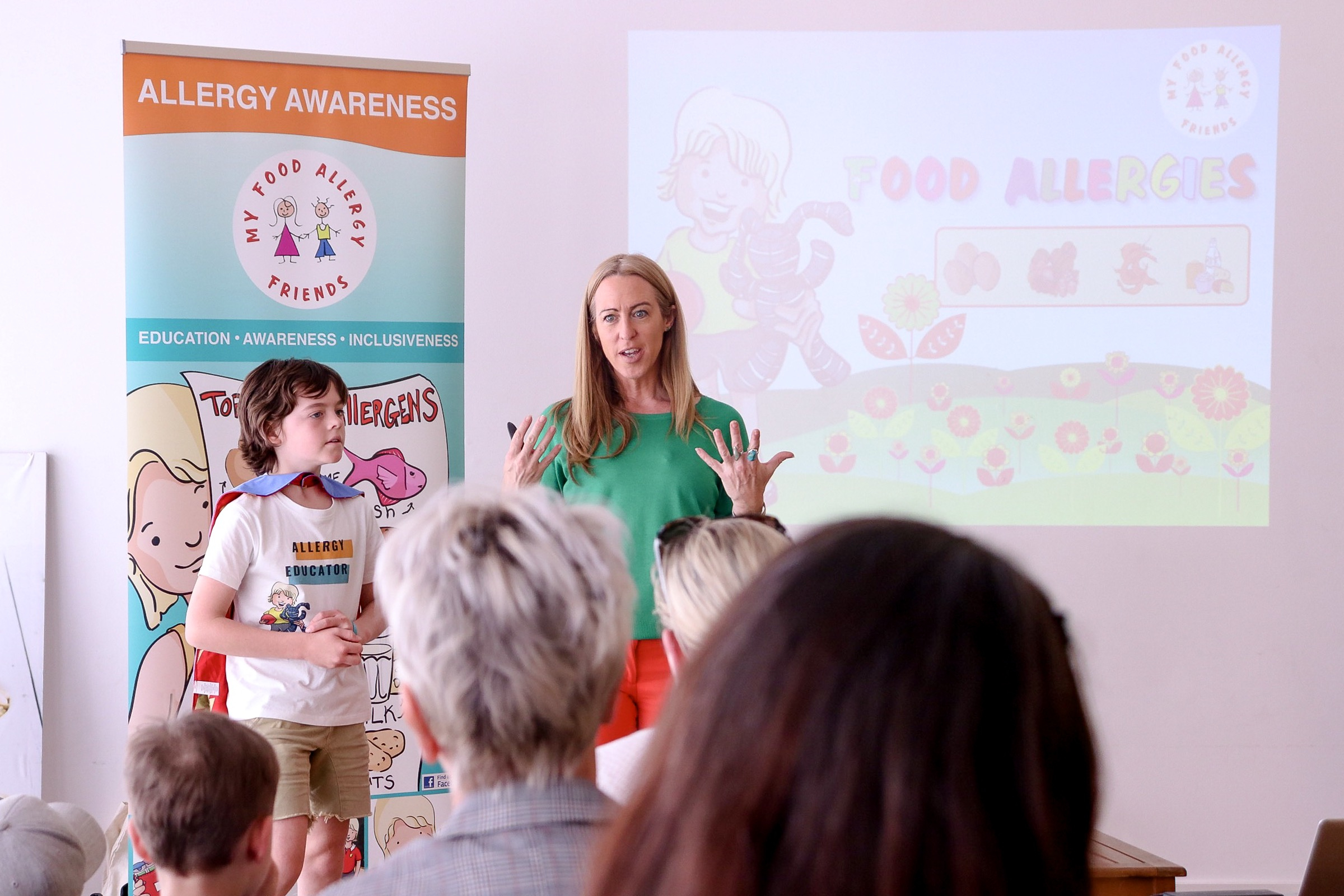 When your child is about to start kindy or school we have information and tips to help with this too. Check these out under our resource menu at the top of this page. Talking about anaphylaxis is also a difficult subject to tackle but we have that covered too with a gentle story about Thai's first anaphylaxis reaction. Helping you begin age-appropriate discussion with your child and set them up to feel confident and give them the skills to eventually manage their own allergies.

It's also vital that your child understands what having food allergies means and is confident at each development stage in their journey. We have you covered with our children's book series and education resources. Learning about allergies needs to be fun and engage children and get them involved in becoming Food Allergy SMART.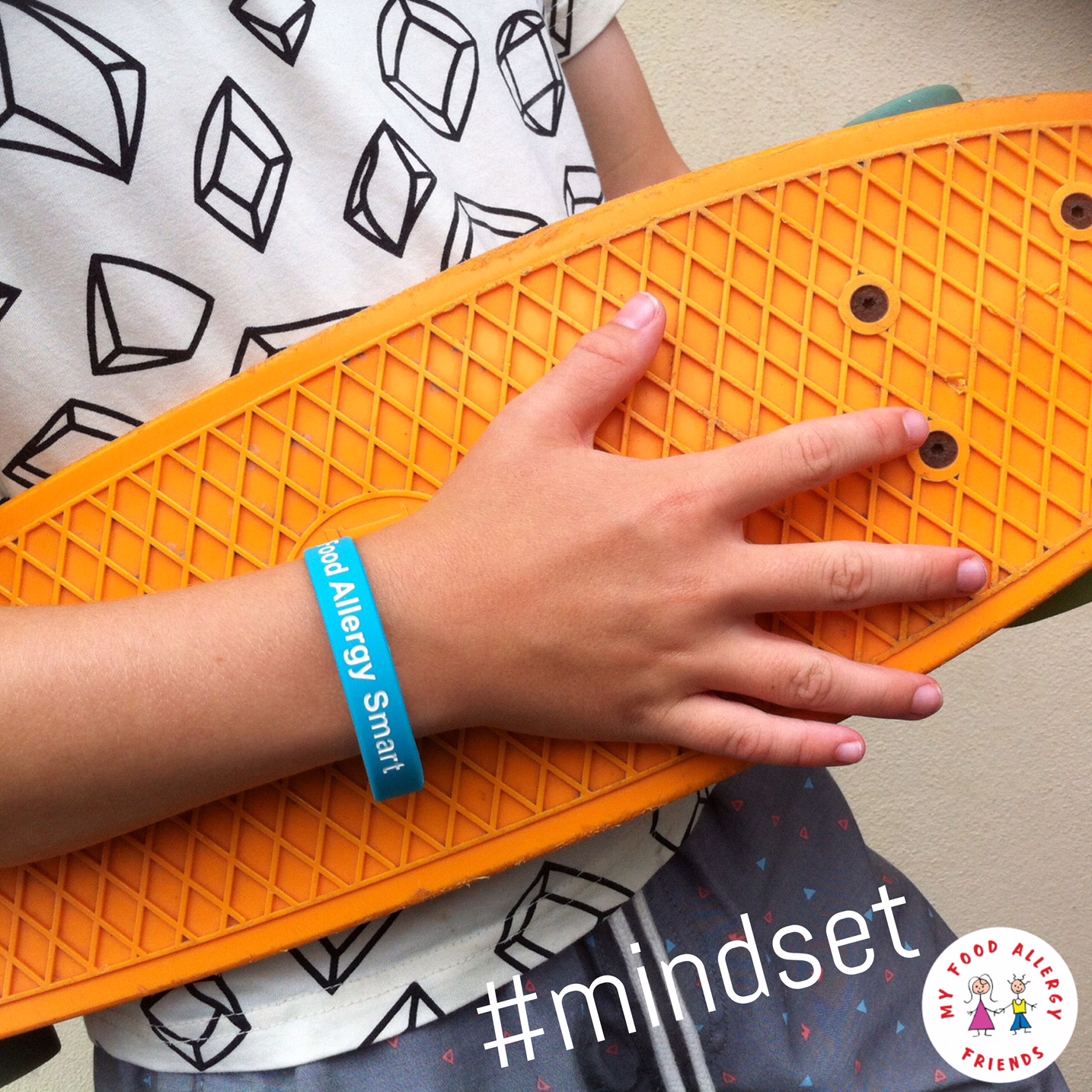 Child Care Centres | Kindies | Schools | Playgroups | Extended Family | Clubs & Classes
Parents of Friends | Outside School Hours Care | Camp Leaders
Give kids with allergies a safer environment, everywhere they go
by being Food Allergy Smart!
*Allergy Facts Australia
**European Academy of Allergy and Clinical Immunology (EAACI)

Danger food' has been a clear and friendly term that the girls have really understood from your books thank you!
(age 2 & 4)

'Great pictures and excellent level of language has been used, every single night he chooses these books for bed time stories.'
(age 3)

'If we are going out and returning home late (7pm) the kids take their bedtime stories with them and guess what 
yes a Thai is with us like an epipen'
(age 4)