Thank You For Visiting
We love hearing from you. Send us an email, sign up for our newsletter,
write a book review or share your story with us.
If you are a School or Early Learning Centre and would like more information on our Allergy Packs or Food Allergy SMART Program please fill in the form below.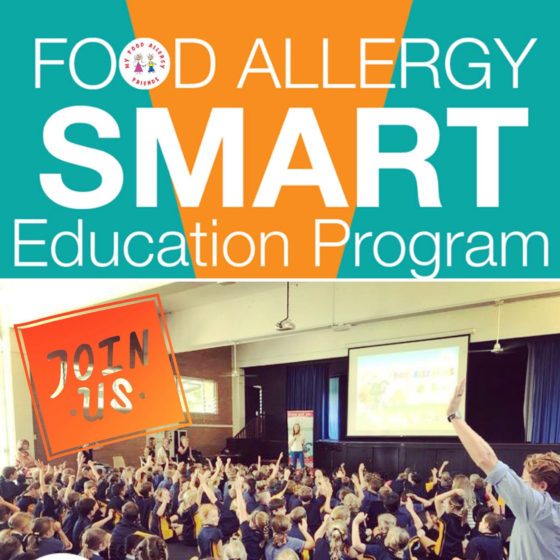 My Food Allergy Friends
PO BOX 202
Peregian Beach
QLD 4573
Email: info@myfoodallergyfriends.com
Phone: 0415 4400 50
ABN: 65 019 136 485
Email Us
Contact Information
Thank you for joining our mailing list. We will let you know when new books arrive and special events are happening. We respect your privacy and will keep all of your personal details secure and confidential. Any information you submit is only used in order to process your order. Your personal details will not be sold, exchanged, or disclosed unless required by law.