Help raise awareness in your Childcare Centre
or School
We offer a discount for childcare centres, kindergartens and
schools. Order your Allergy Pack below or contact us for bulk orders.
Tadpoles Childcare Centres in Queensland are the first to lead the way and have purchased a book to educate every one of their QLD centres.
---
A big thank you to all the papers and publications featuring
'My Food Allergy Friends book series'
Every article helps increase awareness of Food Allergies in children.
January 2018
It's time for change! The Food Allergy SMART Program is making a difference by educating children on food allergies and teaching kids ways to support our friends and become Food Allergy SMART. Many childcare centres are leading the way in allergy awareness and implement this program each year, creating a supportive community
 Read More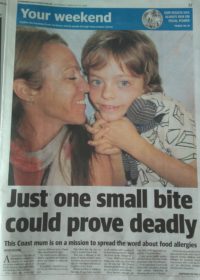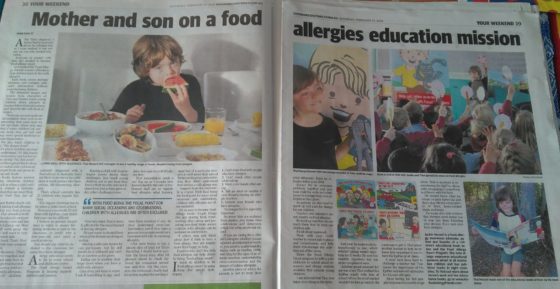 May 2017
Jackie Nevard – Food Allergy Mum Interview Series
Food Allergy Week May 14-20, 2017
Australian children have the highest recorded rate of food allergies in the world. One in 10 babies born in Australia today will develop a food allergy. As, Food Allergy Week coincides with Mother's Day this year we are highlighting the awesome work of Aussie Food Allergy mums and advocates. Read More
Podcast – UK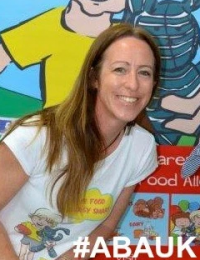 On episode two of #ABAUK podcast I chatted to Jackie Nevard the founder of My Food Allergy Friends, Jackie's son Thai has multiple food allergies and after realising the need for allergy education Jackie launched My Food Allergy Friends, she has produced four books in her educational allergy series with another two books in the pipeline, a string of educational resources and her very popular allergy awareness sessions around Australia and New Zealand. Listen to the Podcast
May 2015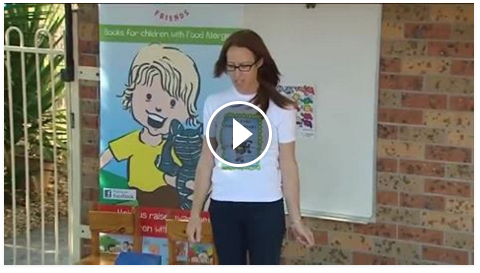 WIN News – Food Allergy Awareness WEEK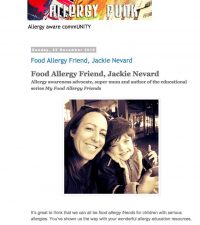 January 2014
Sunday's exclusive story on the allergy epidemic in New Zealand?
Exclusive story – Allergy Epidemic – View program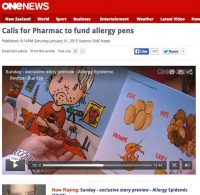 December 2013
New teaching resource for parents and schools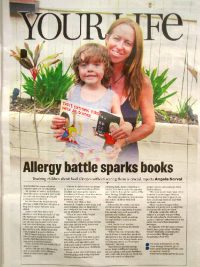 March 2013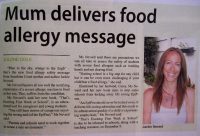 March 2013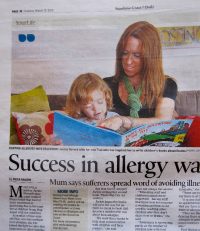 November 2012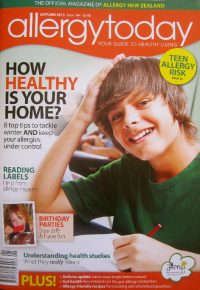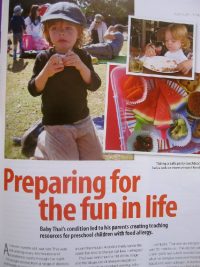 ---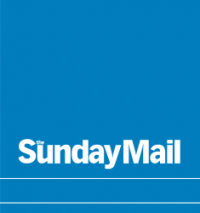 ---

---
Special thanks to: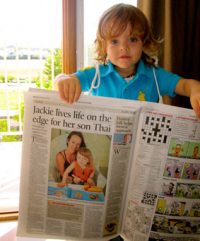 Sunshine Coast Daily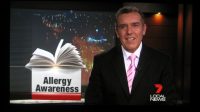 7 local news – Sunshine Coast
Click to read the article for 'Food Allergy' week
Media Enquires
Contact author Jackie Nevard
Ph 0415 4400 50   or email –  click here to contact author